| | |
| --- | --- |
| | Tax Questions |




Tax Consultants, LLC
123 Main Street
Anytown, NY 20317
USA
(212) 555-4321
(212) 555-1234 fax

Send Us

E-mail

© Copyright 2011
Tax Consultants, LLC
powered by Website2Go.com
All Rights Reserved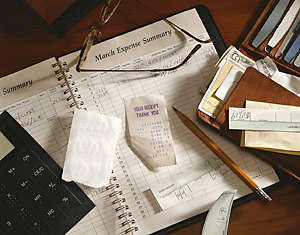 Tax Consultants, LLC, is an extraordinary resource for all your tax situations. We have answers and solutions for almost any tax question, so ask away:

Income Tax

Are you paying too much?
What adjustments to income do you have or could have?
What deductions do you or could you have?
What credits to tax do you have or could have?
How could you reduce your tax liability?
What if?
Your Estate
What is the total of your financial statement and how is property held.
Would there be a tax liability?
Do you have a will?
How about trusts? Would they help?
How could gifts help?
What are my income and retirement objectives?
Do I have interest in charities?
Retirement
When do you want to retire?
What about Social Security?
How much income will you need?
Do you have IRA? What kind?
What about pensions and 401-K?
What about the Inflation Rate?
Contact us for the answers!

(212) 555-4321